St. James Park
741 St. James Ln
St. George, UT
St. James Park has been used by locals for launching model rockets with Estes ABCD size motors. The park has a huge flat grassy area (4.8+ acres), restrooms, and a pavilion with picnic tables and grills.
Launches at this site should follow the NAR Model Rocket Safety Code.
The dimensions of this site easily supports model rockets up to size C motors. Under ideal conditions it can support size D motors.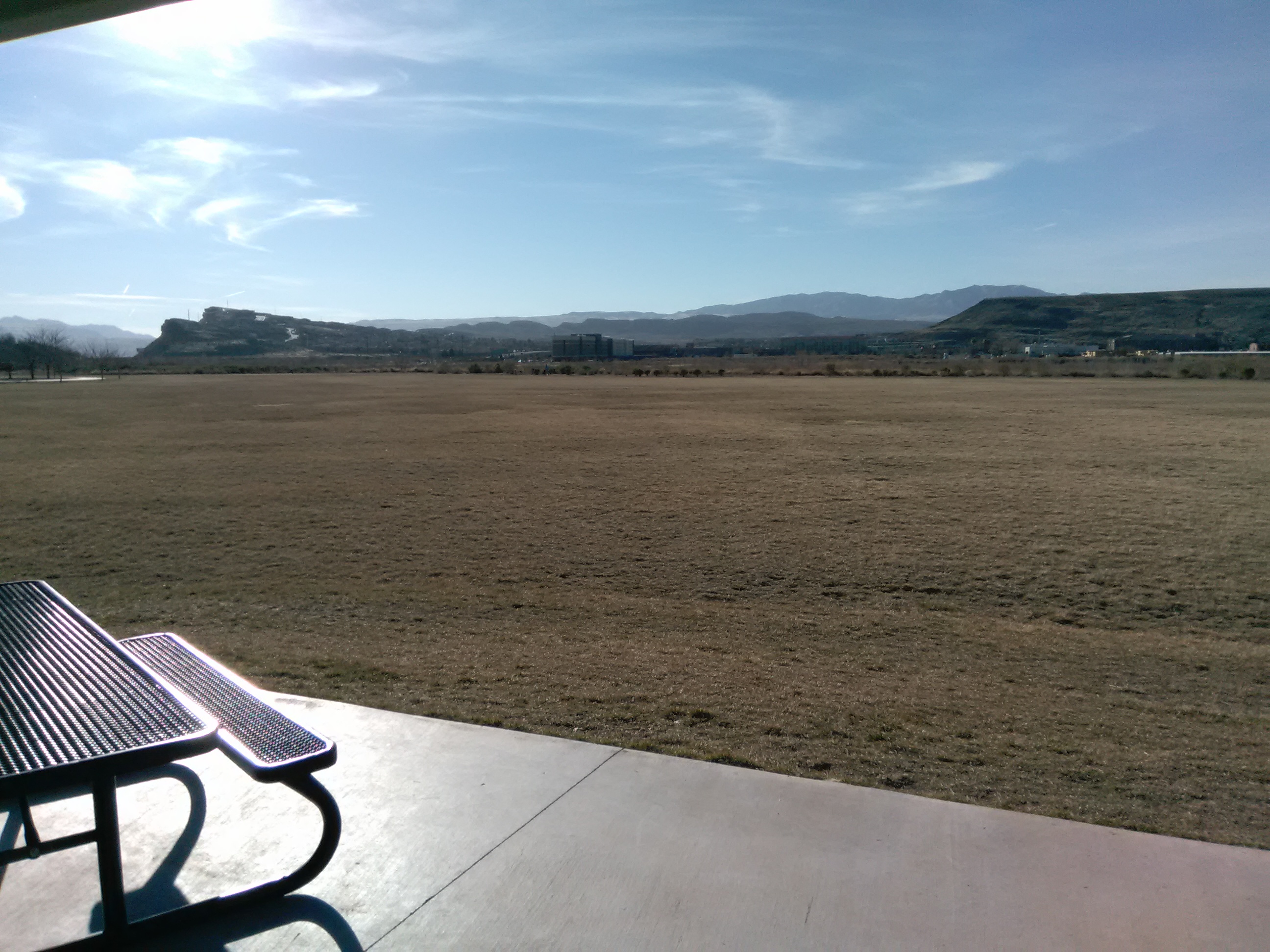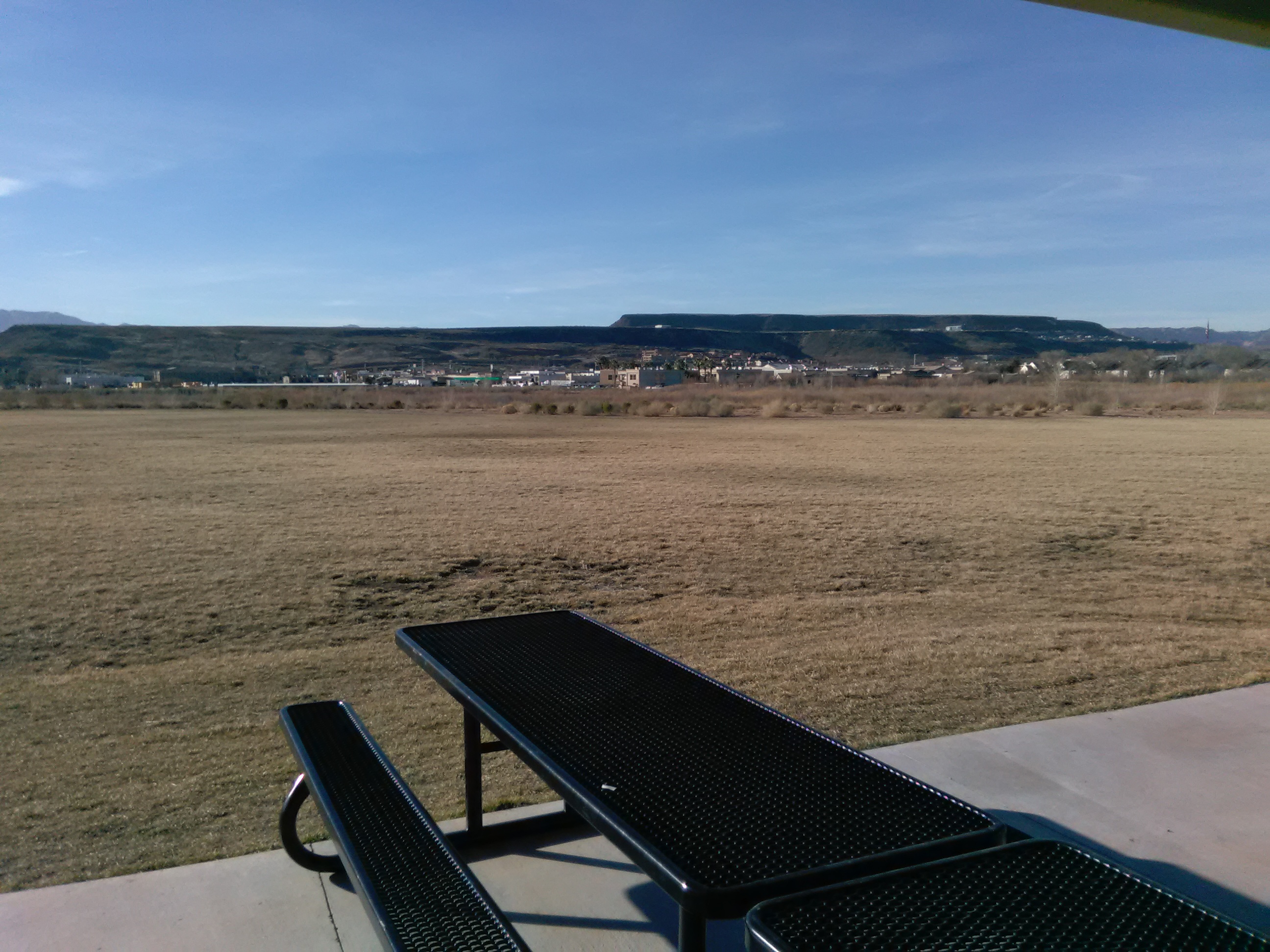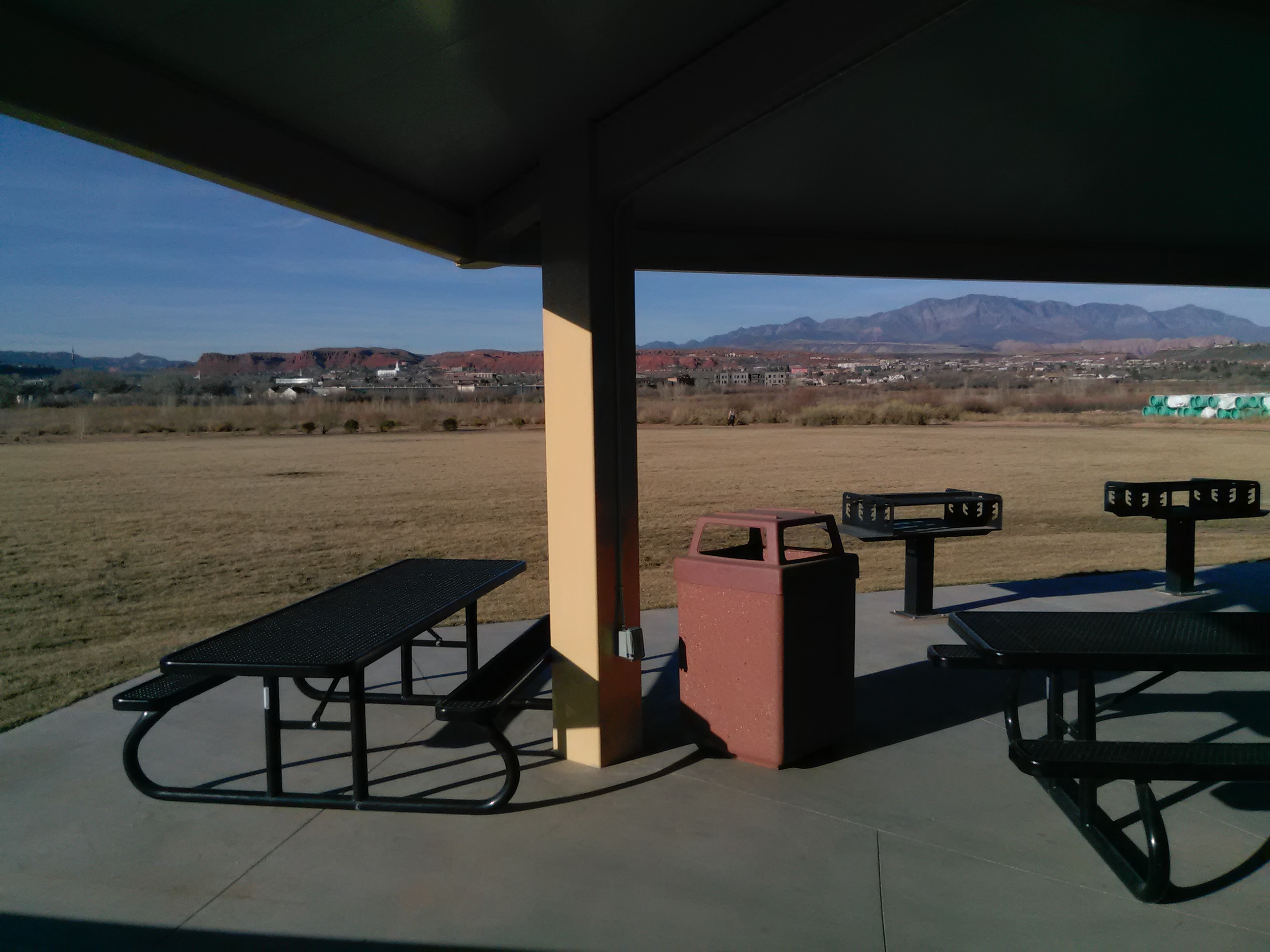 The park is located at the end of St. James Lane in St. George within the Mayors Loop Trail; part of the massive Virgin River North & South Trails.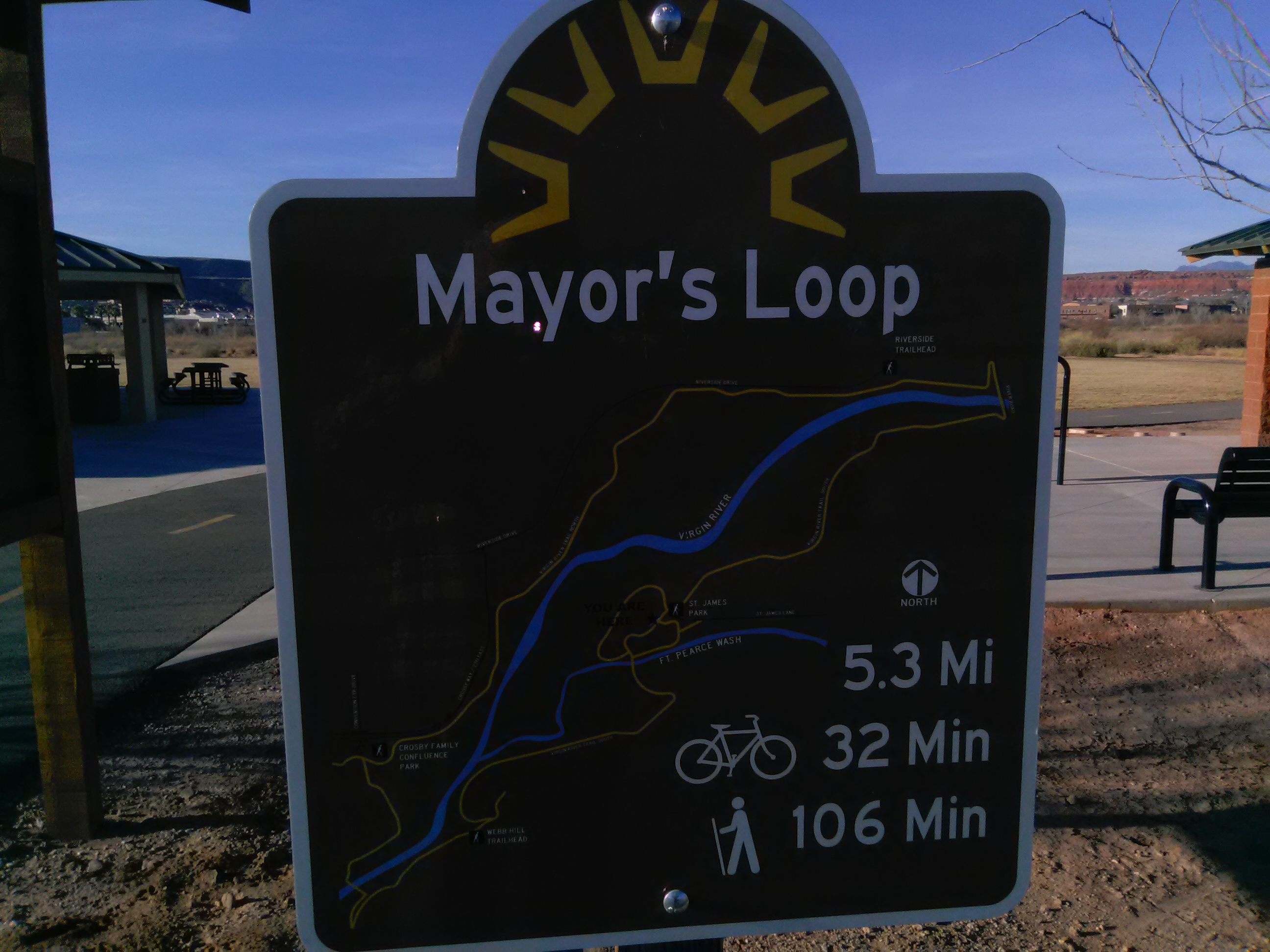 Back to main page